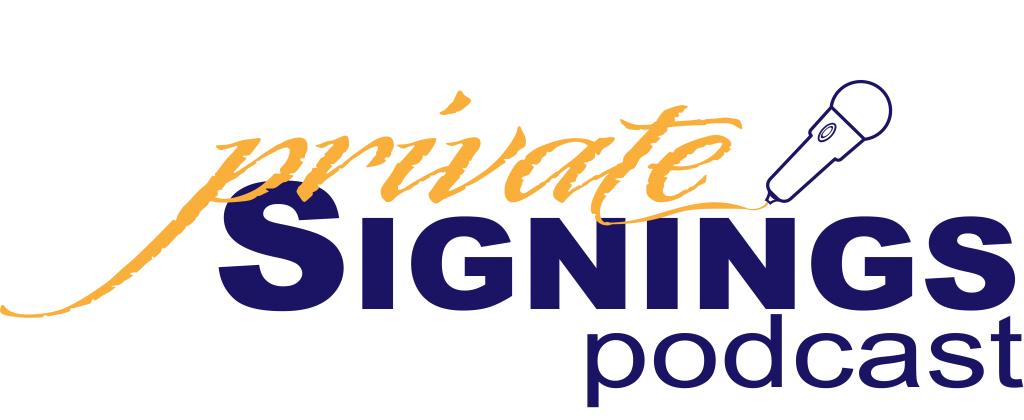 Welcome to the PrivateSigners.org's companion podcast. Every episode will bring an exclusive interview with our guest signers. Join your hosts Rutvig Vaid and Kit Shah as they delve deeper into the careers and work of some of the entertainment industry's most beloved people.
---
The PrivateSignings Podcast
PrivateSignings.org (PSO) companion podcast. Featuring interviews with the guest private autograph signers from the worlds of film and television.
Arti Shah – The Private Signings Podcast S1E7
Search Results placeholder