Our Guests have and continue to support the following Charities.

AIME looks to "eradicate educational inequality for marginalised kids". You can learn more about their efforts here: https://aimementoring.com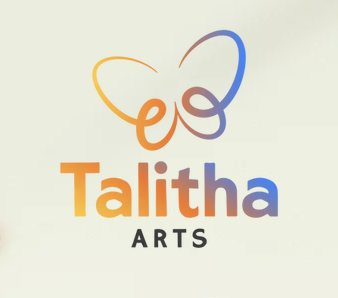 At Talitha Arts we seek to empower individuals through therapeutic arts workshops. We believe the freedom of personal innovation and creativity can build bridges of hope for lives that have been crushed by oppression, exploitation and abuse. https://www.talitha.org.uk/


Support Dogs is a registered national charity dedicated to increasing independence and quality of life for people with various medical conditions. We provide, train and support specialist assistance dogs to achieve this.