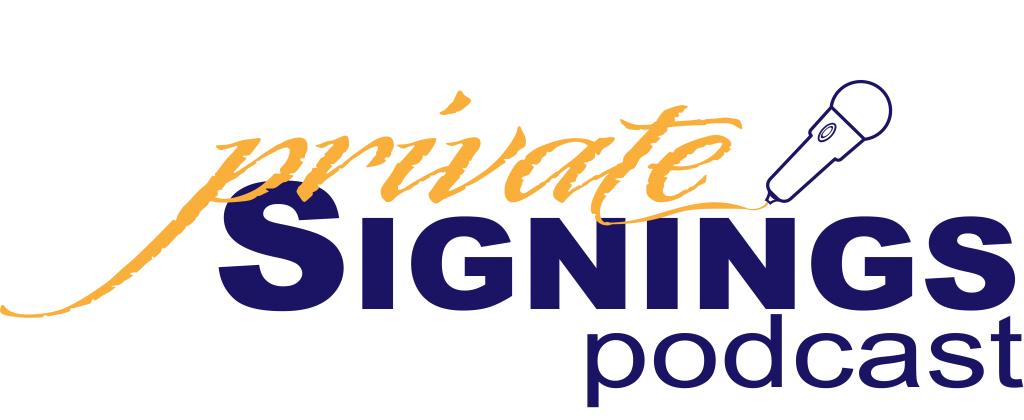 Welcome to the PrivateSigners.org's companion podcast. Every episode will bring an exclusive interview with our guest signers. Join your hosts Rutvig Vaid and Kit Shah as they delve deeper into the careers and work of some of the entertainment industry's most beloved people.
---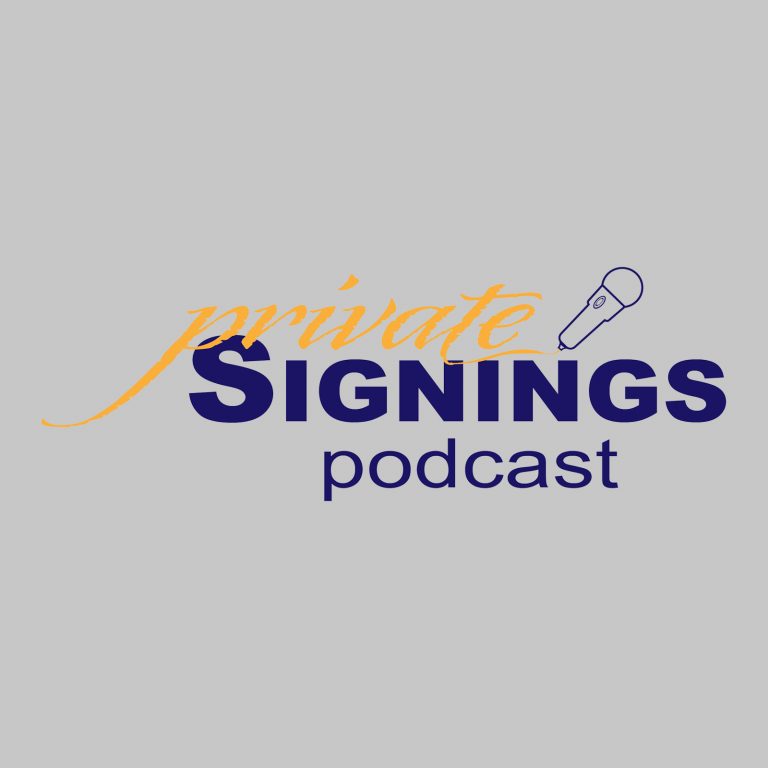 The PrivateSignings Podcast
PrivateSignings.org (PSO) companion podcast. Featuring interviews with the guest private autograph signers from the worlds of film and television.
Nathan Plant – The Private Signings Podcast S1E9
Our Third and final signer for the 15th of August is comedic actor and CFX performer Nathan Plant. Nathan is known to Star Wars fans for his droid and creature work in The Force Awakens, Rogue One and Solo: A Star Wars Story.
Nathan's chosen charity is Mind, supporting mental health.
To order, please visit www.privatesignings.org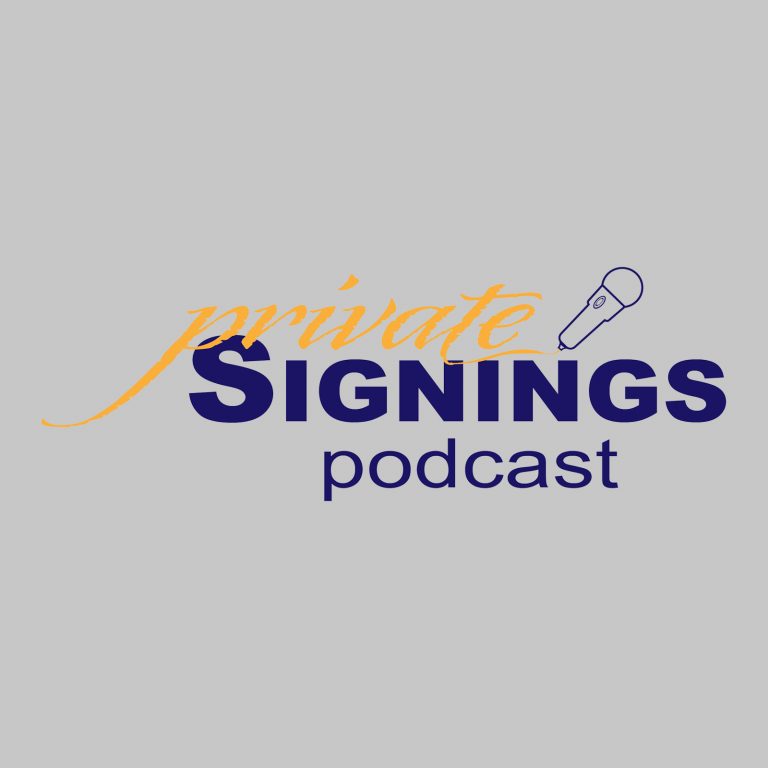 Search Results placeholder